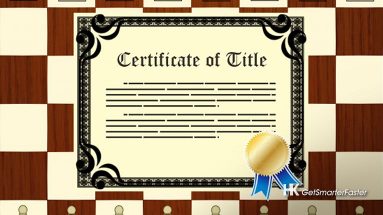 Properly buy downtown Chicago real estate like a grandmaster chess champion.  If you brace yourself with these moves, then you'll checkmate your opponent every time.
Move 1: Notice of No Agency
What is it? — When you bump into a real estate broker at a coffee shop and start talking real estate.